Tax Preparation & Filing
Taxes & tax laws are constantly changing. Knowing what applies to you is important.
At Poortinga, Schwartz & Associates, we specialize in helping you make sense of your taxes, how and when they need to be filed, and if it applies, how to receive your refund. Attempting to file yourself can be confusing and may leave you to pay hefty penalties. You may also miss important write-offs that could lead you to save money.

Important Tax Information
Tax Refund Status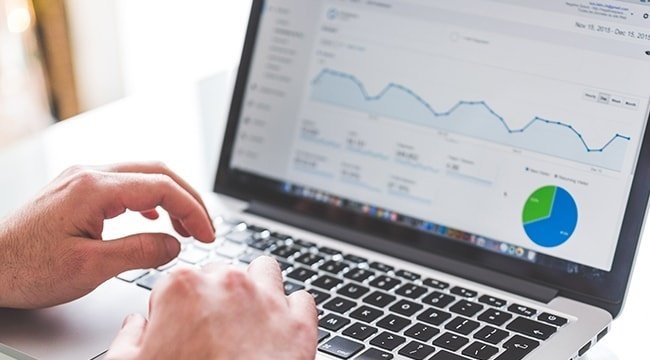 Business Accounting
We at Poortinga Schwartz and Associates, Inc. can assist you in which service best fits your needs. We recognize that accurate, well organized financial information is critical to your business's financial health. Our detail-oriented and experienced staff is committed to providing the comprehensive service you require.
We offer a broad spectrum of meaningful and cost-effective accounting options from bookkeeping services to tax planning and compliance.
We are well versed in several accounting software options including QuickBooks online, which allows us to work collaboratively with you to help minimize costly and time intensive errors.
Personal Tax Planning
The first step toward reaching your goals and dreams is to understand what they are. Our approach includes helping you understand where you are financially, to help develop a personalized plan that addresses your objectives, and advising specific recommendations, solutions & timelines to meet your financial goals. Whether you require an in-depth evaluation or simply a fresh look, we can help make tax planning simple so you can feel confident in all your decisions.
A strong tax plan builds on understanding your current cash flow, emergency fund needs and net worth. We can help you in assessing your current situation and develop a readiness plan for unexpected. needs We also encourage reviewing your wills, trusts, power of attorney, health care directives and beneficiaries to help you ensure your financial legacy is maintained.
We can customize your Tax Plan to include other needs:
Education Funding - Discover options for funding your children's education.
Future Purchases - Identify ways to save for important goals
Income Tax Strategies - Identify tax-efficient ways to invest & manage your portfolio